I'm here to link up with Deedee and Mrs. Laffin's Laughings for a Peek at My Week!
Here are my plans. They are kind of small, so you can click on my plans to open the PDF in Google Docs.
This week will be all about gingerbread. I will try to do a better job of taking pictures during the week and sharing with you!
Well, stay tuned for some other posts this week. Now hop over and check out these great linky parties to see what others are doing this week.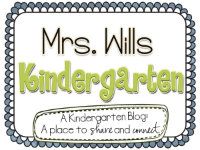 Have a wonderful week!!